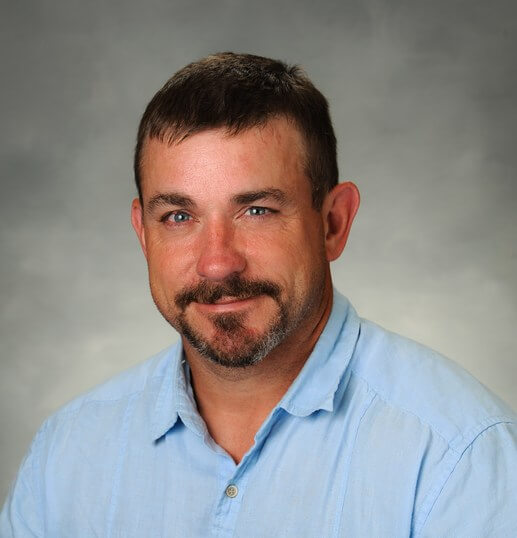 Mark E.Dale Registered & Certified Forester, Licensed Appraiser, Real Estate Broker
Mark has always had a love of the outdoors. Growing up and exploring the fields and forests of South Mississippi led Mark to an education in Forest Management at Mississippi State University. A curiosity to better understand the interaction of money and investments as pertaining to timberland also led Mark to receive a degree in Banking and Finance from Mississippi State University. After graduation, Mark worked 5 years for a private industry in Mississippi and Georgia, where he purchased timber from private landowners and timber dealers as a procurement forester.
"It has always been my desire to protect the interest of private landowners in timber sales and timberland real estate transactions" says Mark. This desire led Mark to establish his own company in 1999, offering forestry consulting services to area landowners. Since that time, Mark has furthered his education by receiving his Mississippi Appraisers License in 2003 and a Mississippi Real Estate Brokers license in 2006. Mark also attained full member status in the elite membership of the Association of Consulting Foresters, with its rigorous membership requirements, in 2004. Mark's education and experience in timber and timberland is argualby unmatched.
Mark believes that investment in south Mississippi timberland is something that will increase in value as well as create a great family heritage for generations to come. "South Mississippi has excellent markets for forest products, great recreation possibilities and a mild climate that lends itself to the outdoor enthusiasts." He and his wife Kim live on a wooded parcel outside of Monticello with their daughters Sarina, Alyssa, and their son Levi with their Labrador, Diamond.
BS, Forest Management, Mississippi State University
BA, Banking & Finance, Mississippi State University
MS Registered Forester #1573
GA Registered Forester #2523
SAF Certified Forester #1625
Association of Consulting Foresters, Member & Secretary/Treasurer of State Chapter
MS Licensed Appraiser #1331
MS Real Estate Broker #B-18174
2001 Southwest MS Tree Farm Inspector of the Year
2001 Mississippi Tree Farm Inspector of the Year
2013 Southwest MS Tree Farm Inspector of the Year